Hello...it's me...my name is Patrice and I have been tripping!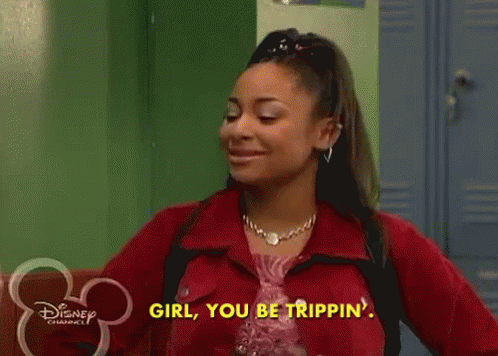 It's been over a month since I have blogged! I know, I know...that is not cool. But I have a good reason...Ok not a good reason. Just like a reason. Ok maybe just an excuse. I have been tripping!..lol.
Yup...that's it. But to be more specific. I have been overwhelmed. The last 30-40 days or so I have felt mentally drained. I felt like I was going in a million directions and I could not catch my breath. Everything was moving fast and going nowhere. Can you relate?
It was all too much!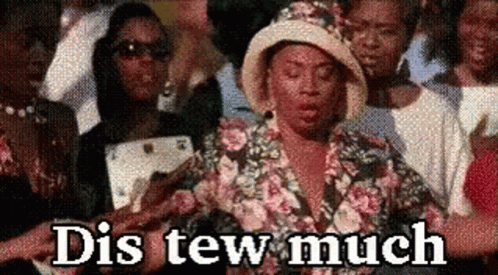 And then I remembered God..
Yeah I said it. I remembered God. Have you ever gotten so consumed with life that you just went through the motions with God? Like you said hi, prayed your usual prayers, read a Bible verse and then went about your day.... Yeah that was me.
I became overwhelmed because I forgot to include God. He wasn't my main focus. He was just part of a routine. And because of that life became overwhelming. You see, for me God can't be in the backseat of my life. He needs front seat priority. I can't go through the motions with Him. I need to fully engage with Him everyday.
About a week ago I remembered God...
I started including Him again in my life. More importantly I began to get quiet and sit with His Word and in His presence. And wouldn't you know it...I stopped tripping..lol...well not totally. I'm still struggling in some areas. But I am over the verge of laying in sweatpants for 5 days with no shower….
Remember God.
When was the last time you spent intentional time with Him? When was the last time you came to Him with no agenda? When was the last time you sat in silence with Him?
If it has been a while then it may be time to do so. He's waiting on you.
Be blessed my friends. 
In His love,
Patrice